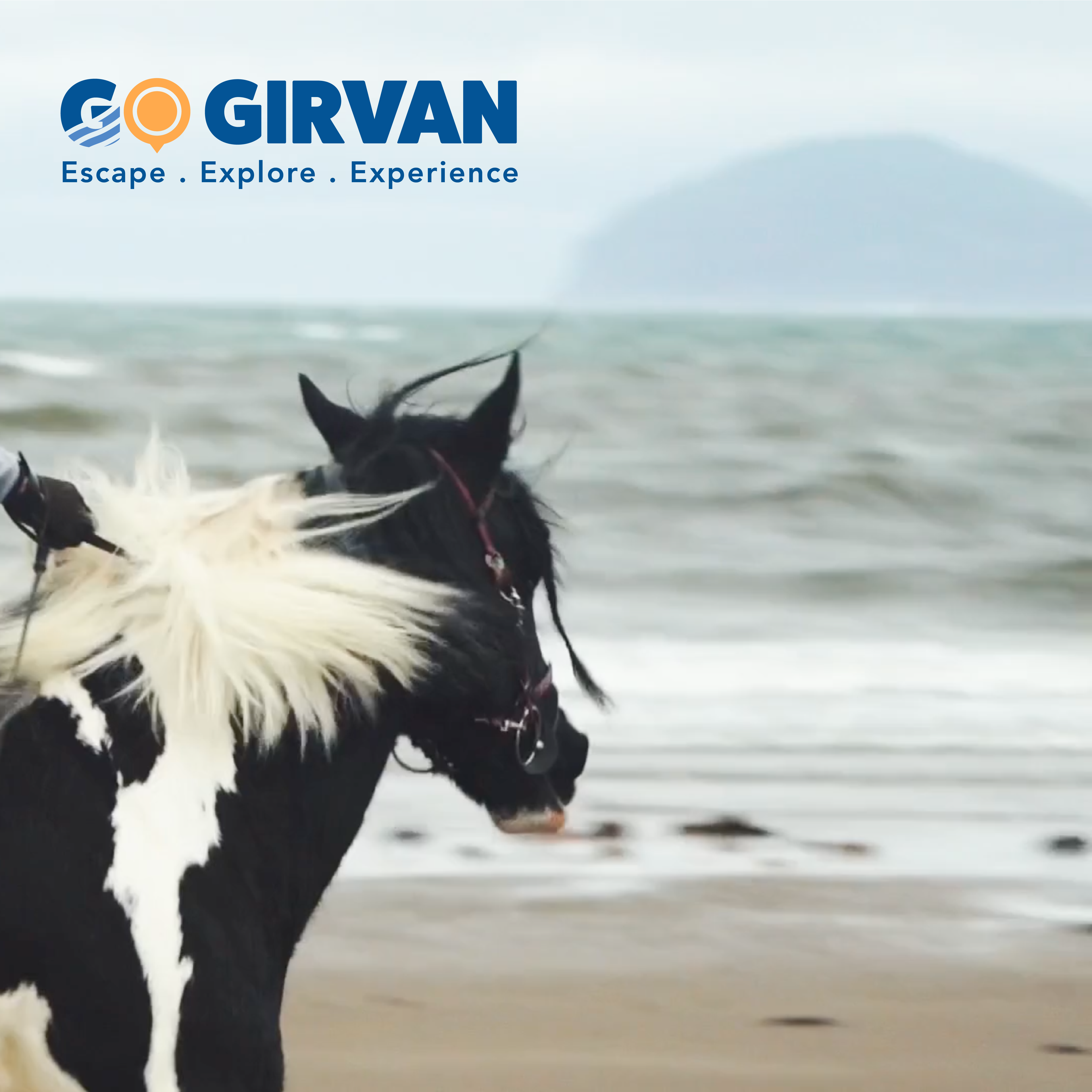 26th January 2022
Girvan Town Rebranding Project
It's not often you get the chance to be a part of a truly special rebrand that will have a genuine and meaningful impact on people's lives. When those opportunities come along, it's important to grab them and give your all.
Town Rebranding Project
Everyone here at Creo has recently been working on one such opportunity. After a successful tender submission, we were commissioned to rebrand a town in South Ayrshire: Girvan.
Over the course of the last year, our brand developers, designers, animation specialists, social media experts, UX designers and web development team have been working closely with a steering group made up of various business owners from the area.
The brief was simple, rebrand the town and allow it to flourish as a thriving tourist destination on Scotland's west coast.
Brand Workshop
Starting with our Brand Workshop, we got to grips with everything Girvan stands for and what the town means to people.
It was during this stage that we found out how much Girvan has to offer as a tourist destination. From golf courses to hiking trails to being a great stopover for people visiting the magnificent Ailsa Craig, Girvan has so much to offer.
The truth was that despite all this, the town was in need of a rebrand to better showcase all of this.
Our brand developers focused on this and looked at other successful rebranding projects for towns and cities across the world.
Over the course of a few meetings, and some beautiful sunny trips down to Girvan, we developed some concepts for Girvan's new brand.
After some back and forth and a few tweaks, we settled on Go Girvan.
Go Girvan – Rebrand Complete
The concept behind this idea was simple. We wanted to encourage people to go to Girvan.
Alongside the new logo we introduced a unique tagline: Explore. Escape. Experience.
With so much available to see and do in Girvan, it's the perfect place to explore, to escape to and to experience.
Our animation experts and videographers captured this perfectly in their visuals.
As well as the rebrand, we are also creating a new website for Girvan and providing social media consultancy work.
This work will take place over the course of this year. For now, we'll just leave you with some visuals from the new brand.
If you'd like to learn more about our Brand Workshop, get in touch with us via our enquiry form or by emailing [email protected]
Follow us on social media