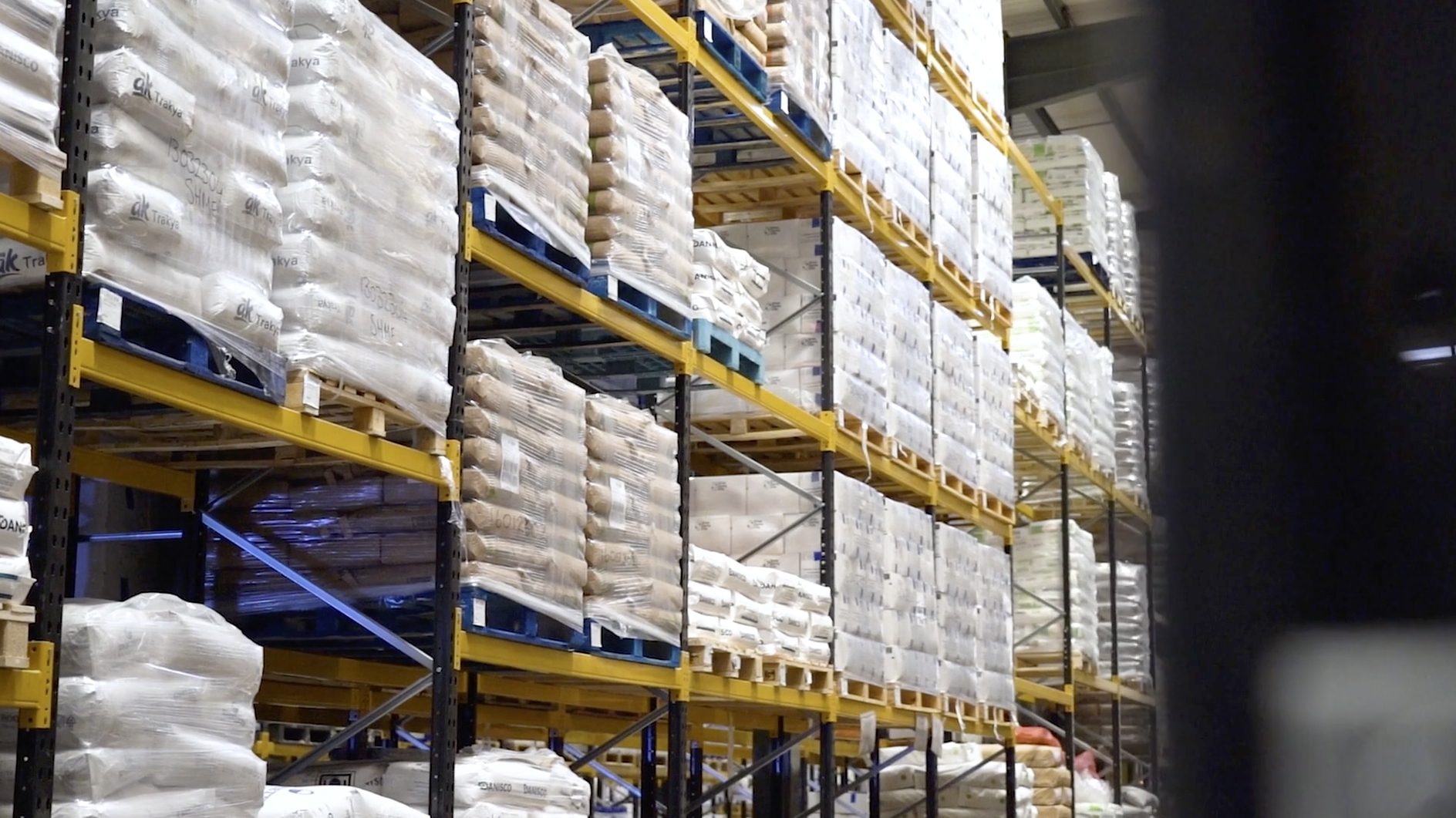 24th May 2023
April Antics – Creo Video Showreel!
We're excited to share our April Video Showreel with you!
Featuring some of the great projects we've had the pleasure of working on for our wonderful clients.
If you want to learn more about how we can help your business, contact us at [email protected].
For now, hit play below and enjoy the showreel!