A good looking bunch of
young professionals…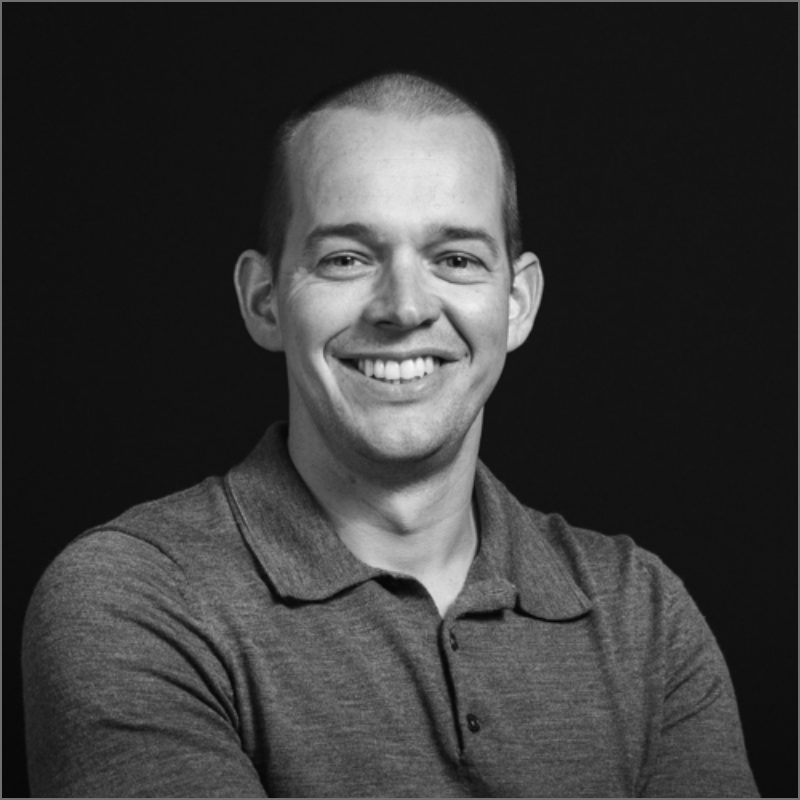 Managing Director
Martin Boyle
Development Director
Ryan Mitchell
Brand Director
George Glen
IT Director
John Bourne
Web & Videography
Steven Martin
UX Designer
Natalie Good
Web Developer
Calum Wardrop
Senior Designer
Simon Jones
Video & Animation
Rob Jones
Videographer & Editor
Cara Smillie
Graphic Designer
Daniel Lang
Copywriting & Social
Tom Wilde
Head of Finance
Leona Young
Office Manager
Julie Dickson
Full Service Design Agency in Scotland
We choose our projects and clients wisely - we aim to work with good people. We're very fortunate to work in an industry that is dynamic and ever changing, therefore we strive to build an environment that offers constant stimulation, personal and professional growth for all our team.
Our Client Base is Diverse & Dynamic
We work with local SME's and international brands from Aberdeen to Cornwall to Florida across a wide range of industries and sectors. We help brands to achieve direction, confidence and measurable results through design, development and creative marketing.
Take a seat and
let's talk...
We're easy to work with. We won't overcomplicate things or fill your meetings and your head with marketing gibberish – we provide sound brand advice, with results to back it up.